Tanny McGregor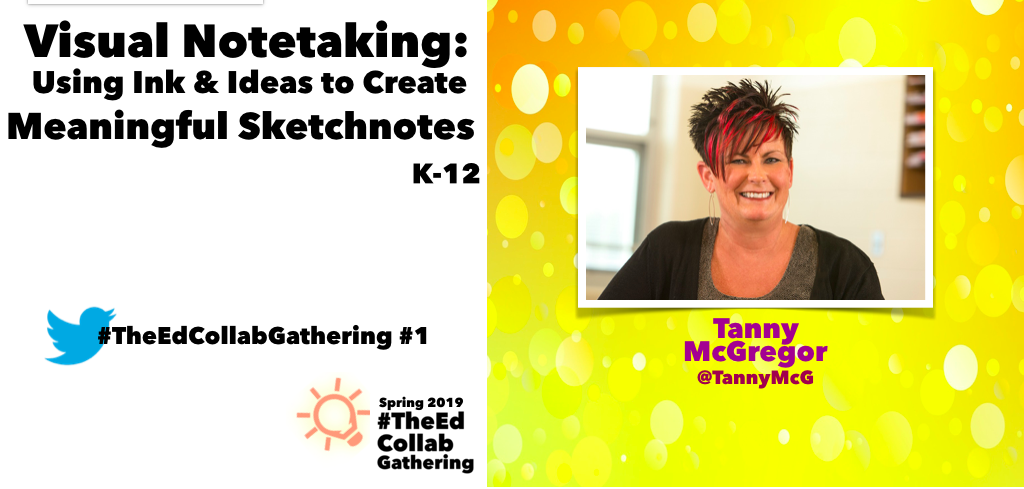 ☟⬇︎ Watch HERE ⬇︎☟
This Archived Session Is Available to View Through Summer!
*NOTE*: Some Newer Version Browsers block "autoplay." You may need to press the Play button manually on the video to join. Play may not appear until the session start time.
Tanny McGregor brings over 30 years of professional experience to her popular sessions. Her workshops are known for their creative and engaging style. Originally an elementary school teacher, Tanny has served as a literacy coach, gifted intervention specialist, and preK-12 staff developer. She is the author of three books, Comprehension Connections: Bridges to Strategic Reading (Heinemann, 2007), Genre Connections: Lessons to Launch Literary and Nonfiction Texts (Heinemann, 2013), and her newest release, Ink & Ideas: Sketchnotes for Engagement, Comprehension, and Thinking (Heinemann, 2019). Tanny was also a contributor to the seminal work, Comprehension Going Forward: Where We Are/What's Next (Heinemann, 2011). In addition to writing and consulting, Tanny serves as a teacher on special assignment for West Clermont Schools in Cincinnati, Ohio. She and her husband Miles have four daughters and four grandsons. Follow her on Twitter @TannyMcG!